Our Solutions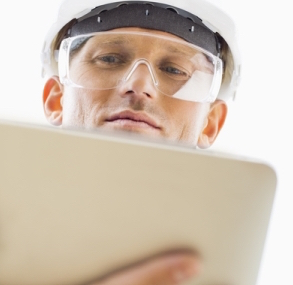 The Field Data Audit System is used to clean and match field audit data to customer data, providing mechanisms to manage contractors and to enforce data quality standards. Audits can be done on Township, EBC, Transformer and LV Pole levels.
A template can be created for any field audit given the fields gathered correspond to DVAS's supported fields.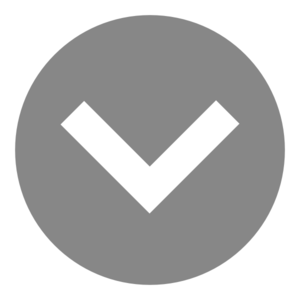 Download Detailed Solution Information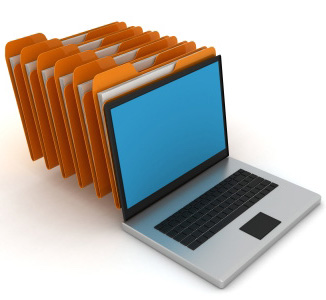 DocServe is an API based Document Management System that offers the classical functions of a document management system with the added benefits of allowing developers to build custom applications that can interact with DocServe. Developers are able to use the DocServe API to retrieve documents, upload new documents, as well as perform search functions.
DocServe has all the functionality that you would expect from a document management system. 
Accessible over LAN, WAN or Internet
Manage a centralized document repository with appropriate file plan.
Version Control
Access Control & Security Features
Searching and Indexing
Document Expiry Management
Space Management
No complex and chaotic folder structure
Developer API (HTTP REST API)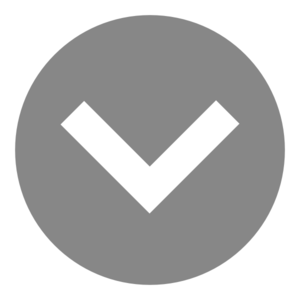 Download Detailed Solution Information
Energy Balancing
The main function of the Network Energy Balancing (NEB) system is to effectively calculate, analyse and report customer / technical energy losses and to assist the business in planning targeted audits especially in areas of high losses (energy theft).
NEB is used to compare Energy Delivered vs. Energy Sales (actual energy consumption of customers) and technical losses on all Business levels, Substation and Feeder level catering for all the various network configuration scenarios.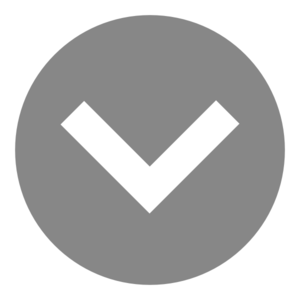 Download Detailed Solution Information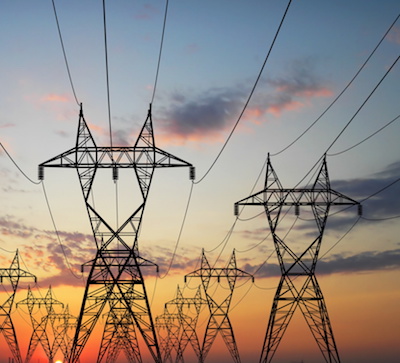 Optimized Reliability Of Supply (OROS) is used to facilitate analytic studies and provide performance related analysis to business work groups, senior management meetings and engineering staff.
The system is designed to support performance analysis to be conducted on all business levels, networks as well as field staff. It is configured to optimize Reliability of Supply.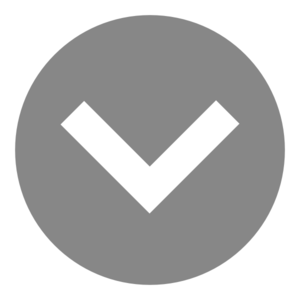 Download Detailed Solution Information
Other Solutions
Radiology Information Management 
Radiology BI System
Geo Based Load Forecasting
Risk Management
CNL Data Verification
Balanced Scorecard
Data KPI Index
Meter Read KPI
Customer Data Quality
Network Maintenance Audit